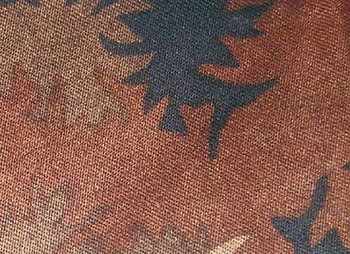 One of the patterns tested during the 
Truppenversuch 76
 was this 
Sägezahnmuster
 or "saw tooth" pattern, so-called due to the resemblance of the foliage-like shapes to the sharp edges of a saw.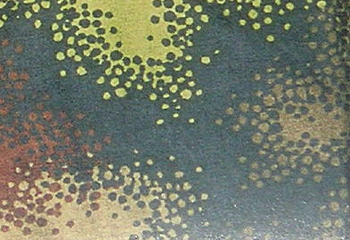 Another pattern tested in the Truppenversuch 76 was called Punktmuster or "dot pattern," similar in some respects to the flecktarn family but with far smaller and more concentrated spots.
Ad blocker interference detected!
Wikia is a free-to-use site that makes money from advertising. We have a modified experience for viewers using ad blockers

Wikia is not accessible if you've made further modifications. Remove the custom ad blocker rule(s) and the page will load as expected.