SURPAT is a four color 
digital camouflage
used by Russian special forces, police, presidential guard, and FSB. It is designed to work effectively in woodland, desert, mountain and urban environments. It features grey, green, black and brown. It was developed by SURVIVAL CORPS, Ltd in co-operation with units of Russian Special Forces.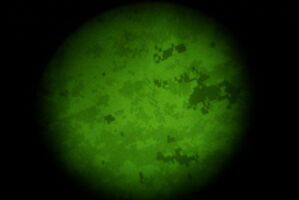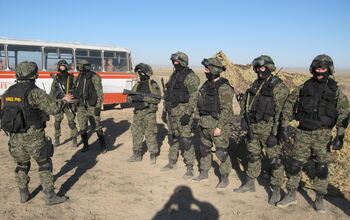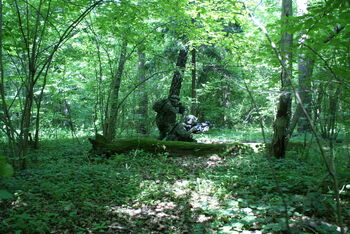 Ad blocker interference detected!
Wikia is a free-to-use site that makes money from advertising. We have a modified experience for viewers using ad blockers

Wikia is not accessible if you've made further modifications. Remove the custom ad blocker rule(s) and the page will load as expected.