Welcome to the Camouflage wiki. Our mission is to document and describe every camouflage out there. From Tiger Stripe to MARPAT you can find it here. Feel free to edit any page but make sure your edits are correct and leave an edit reason. Also feel free to make your own camo and upload it but make sure to lable it as a user created camo and add it to the user created camo category. We differ from other camouflage sites in a couple ways. First we want you to be able to ask a question and have it answered quickly. We also have a forum and a chat room so that we can build a community. These things make this site more than just a encyclopedia of camouflage but a destination to read about, discuss, ask about all things camouflage. I hope you enjoy this wiki and contribute. Like us on Facebook! https://www.facebook.com/CamouflageWiki Edit
Some links to get you started.
Edit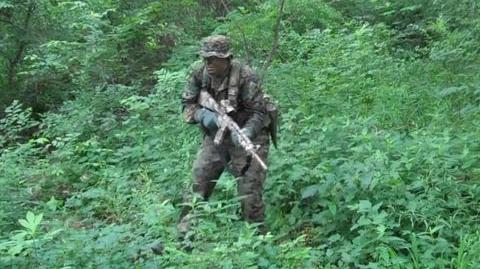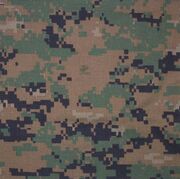 Latest activity
Edit
Ad blocker interference detected!
Wikia is a free-to-use site that makes money from advertising. We have a modified experience for viewers using ad blockers

Wikia is not accessible if you've made further modifications. Remove the custom ad blocker rule(s) and the page will load as expected.